VISCOSE STAMPED ROW SLEEVE
COMPOSITION: Acetate Viscose


NB: Please note that colors shown may not reflect the actual colors. The differences are due to the way colors are rendered on the screen.
Please contact us for the color card.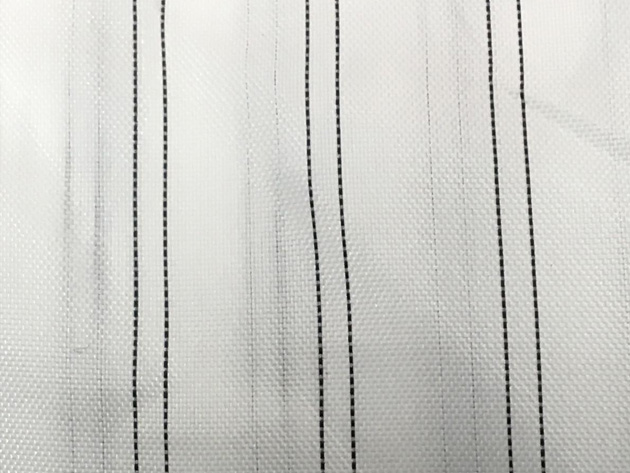 Fodere, interfodere, foderami, cotoni, indemagliabili, adesivi, Pronto Tinta e Pronto Stampa.
Cookie Policy
© Le Fodere s.r.l. - Via Botticelli, 110 - 59100 - Prato - PO - Italy - P.IVA 01685430975 - Tel: +39 0574 583401 - Fax: +39 0574 595161 - Cell: +39 335 6719672 - +39 389 4587245 - Email:
info@lefodere.it